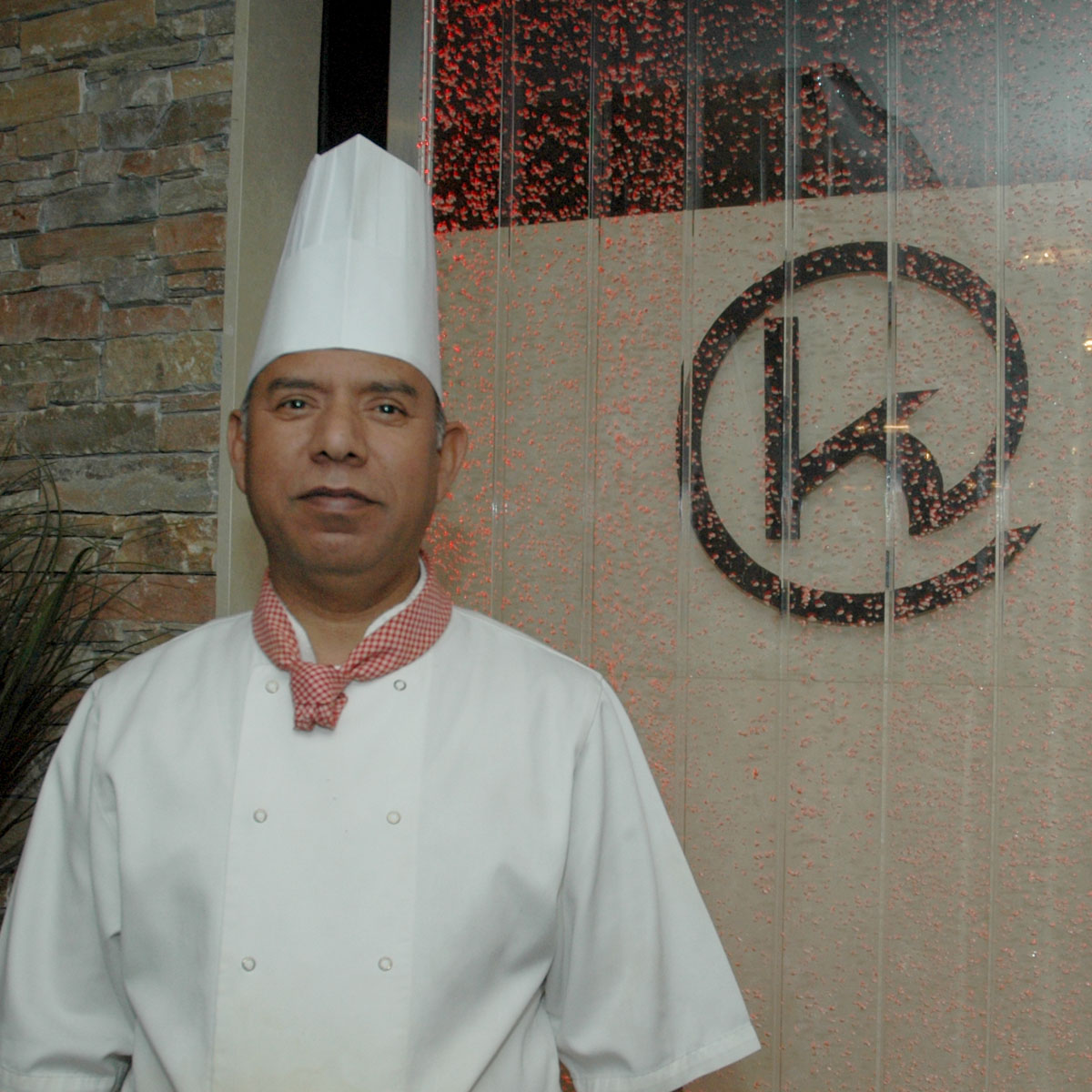 Meet the Chef
Pooran Singh Bist
Born in Jaipur Rajasthan, India, Pooran Singh came from a family with a long history of chefs. He was always destined to become a head chef with the valuable knowledge and first hand experience he gained growing up around his family members who served the local Jaipur population with tasty and authentic Indian food. Jaipur, or the pink city as the locals know it, is a real foodie's paradise given the exotic style of cooking made with rich spices and masalas.
In 1984, Pooran moved to Delhi to kick start his career in the food industry. It was here that he joined one of Delhi's famous restaurant groups, Darbar Delhi. He quickly made his way up through the ranks and after serving 6 years within the restaurant group, an opportunity came knocking in the form of a head chef position in Kuwait's, Mughal Mahal Sharq. After leading the company from the front for 13 years to one of Kuwait's premier dining venues, Pooran decided the time was right to share his knowledge and expertise in Indian food to Europe.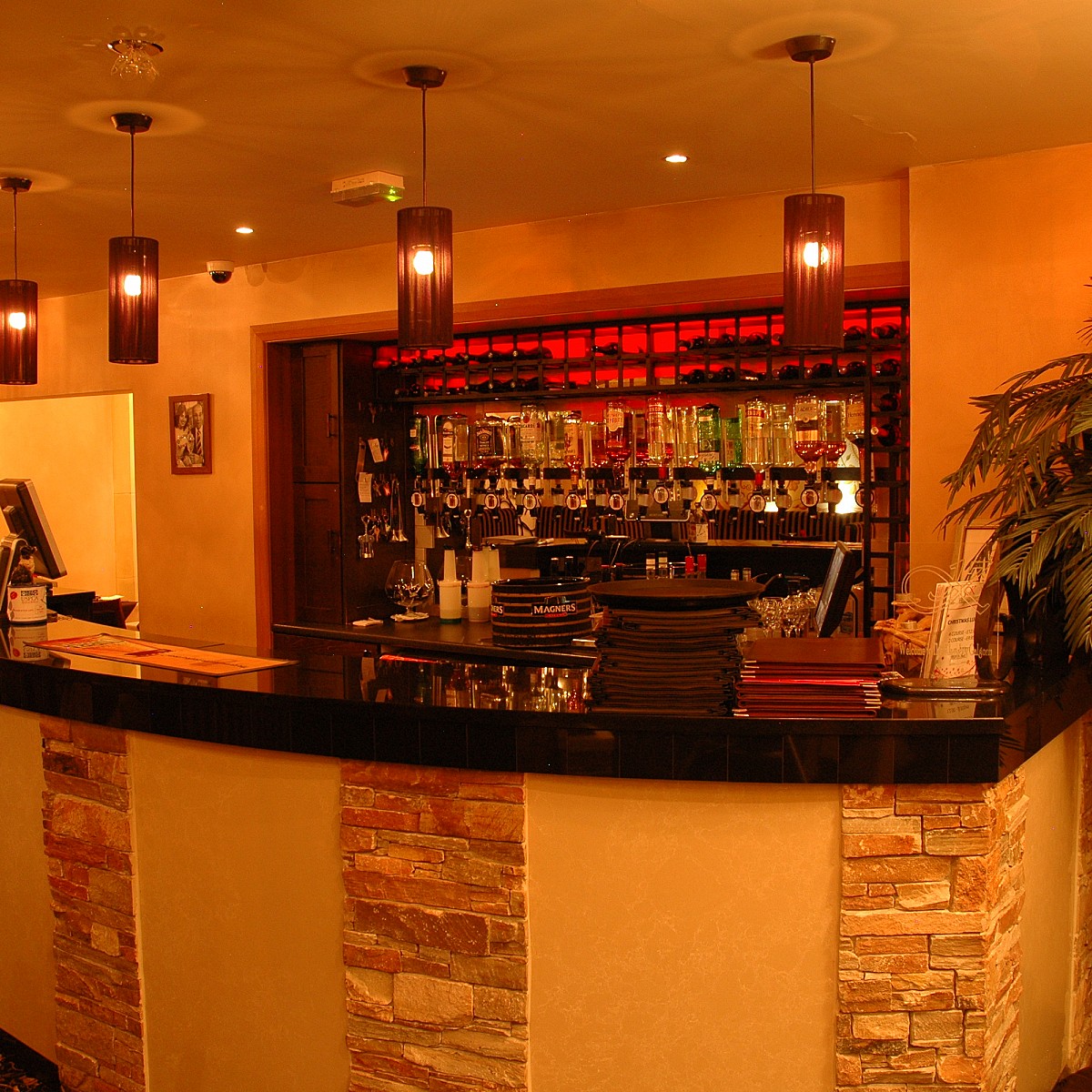 Meet the Chef
Continued...
After careful consideration and numerous job offers, he felt that the next stage of his career lay with The Khayber restaurant, given its vision for the future and its history of serving Indian food to the public in Northern Ireland. Another big influencing factor was that the Head Chef (Bhim Singh Chauhan) in the Khayber Glengormley was from the same region as Pooran, Rajasthan. He felt that they shared the same values and traditions when it came to cooking Indian food.
In 2010, The Khayber opened its second branch in Galgorm, Ballymena and the natural choice to lead the restaurant forward was Pooran Singh with his wealth of knowledge in Indian food and leadership skills. In 2016, under Pooran's guidance, The Khayber was voted as the 5th best Indian restaurant in the UK and was the only restaurant from Northern Ireland to be picked, with the finals taking place at Westminster.